The best work of the month
12 February 2020
The best work of January: laying and smoothing of a marble grit
This month we are talking about a very special marble grit surface.
The best work of January took us to the heart of our beloved Tuscany and made us discover two authentic wonders: the prestigious Villa Philipson and a fabulous marble grit.
Excited from the beginning of the works, we were able to admire and appreciate all the magnificence of this enchanting structure that dominates the whole Pistoia plain with its charm and history.
Built by the architect Mazzanti in the early nineties on commission of the commendator Edoardo Philipson,
Villa Philipson is a true testimony of the culture and aesthetic taste of the turn of the century.
Elegant, characterized by a Renaissance style, in fact, this famous residence was frequented by all the nobility and the rich international community that frequented Florence at the time. The most famous artists active in Tuscany at the time,
from Pietro Baldoncoli to Francesco Morini, from Mariano Coppedè to Giuseppe Michelucci, they participated in the realization of this luxury villa.
The interiors have rich finishes, splendid antique furnishings and wonderful frescoes.
The floors represent real decorative art models.
The protagonist of the intervention is, exactly, a marble grit floor and the professionals of the RenovoArt company have been called to work on it, thanks to their decades of experience and the family tradition recognized in the field of restoration.
Using professional Marbec products, the specialized craftsmen created an authentic work of art.
But let's see specifically all the steps that led to the creation of an external pavement in marble grit.
From laying to sanding a marble grit
With enormous pride today, we are pleased to present this demanding Genoa grit recovery and polishing job.
As a first step, thanks to the skill and knowledge of the stones by the artisans, an external pavement in marble grit was created inside ancient curbs and pre-existing screed, also called "Genoese pastel".
As a second step, the grit flooring was sanded with innovative methods and SILIDUR was used before finishing. A dust-proof hardener protective for concrete surfaces, cement agglomerate and new or already in use limestone, placed inside and outside.
A mixture of lithium and potassium silicates in an aqueous solution which, penetrating the material, increases the resistance to penetration of liquids and stains, the resistance to abrasion and wear and therefore durability.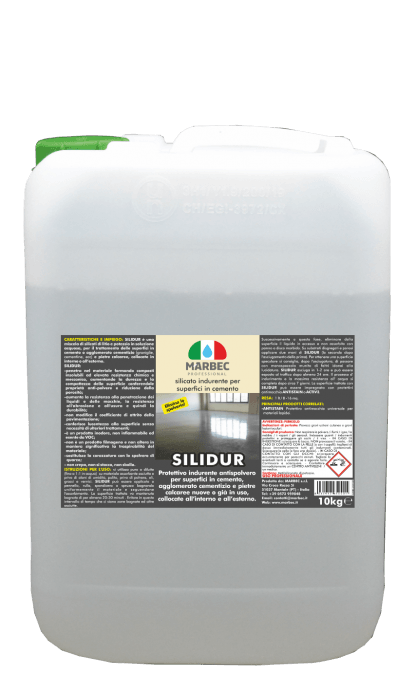 WORK EXECUTING COMPANY:
RenovoArt
(PISTOIA)
Tel: +39 375 5088609
Mail: info@renovofloor.it