Do it yourselfer
6 April 2017
Special stain removers: how to remove wax from surfaces
Si è versata della cera sul pavimento? Ecco come rimuoverla!
Finally the summer is approaching and with it the urge to spend some more time outside, al fresco dining, relaxing in the evening on the terrace or in the garden. Who does not use candles or citronella in such cases? But what if you are inadvertently spilled on the floor?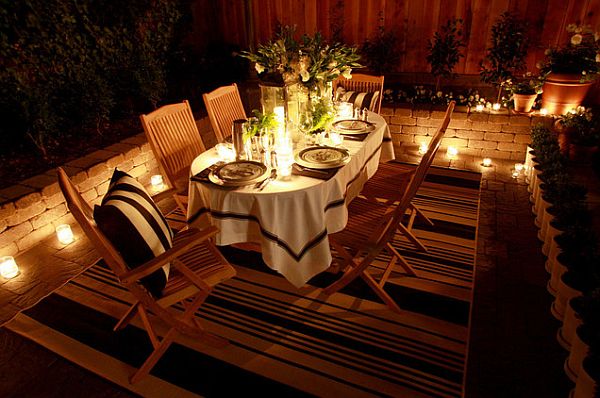 Candles, in addition to creating a dramatic effect and a relaxing atmosphere, can be also very useful. With the rise of temperatures in fact come mosquitoes and one of the most used remedies for keeping them away in open places are precisely the citronella candles. They are used for beauty or necessity, for the same problem may occur: the candle on Earth in fact, especially if close to chairs or the table can tip over because of a sudden blow of wind or someone might trip over it … how to Remove wax stains from floors without damaging it? Here we explain how to remove wax from the floor in a few small gestures using professional products specifically designed for cleaning.
How to remove wax melted and cranky from surfaces
Suppose that while having dinner arrive suddenly a gust of wind and drop the wax candles. How long does the wax to dry up? You know already; just a few minutes!
In this case the best product to Remove wax from surfaces SOLVOSIL. SOLVOSIL spot easily and completely removes all traces of wax from surfaces made of terracotta, stone, concrete and stone materials in General.
How do I use SOLVOSIL?
SOLVOSIL possesses a Quick and powerful action of dissolution of the stains without leaving streaks. Apply the product with a trowel or spatula taking care to leave a layer of at least 3-5 mm on the wax stain to remove. If necessary, extend the life of the mining action covering the plastic wrap with foil. Let dry the compress and proceed then to its dry removal with nylon brush or broom. Finally, rinse with a mild detergent solution and if necessary, repeat the application. You have any questions for us? Leave us a comment our professionals will answer your questions!