Slate in the kitchen: how to clean it and protect it
In recent years slate appeared in our kitchens, let's see how best to keep it!
Do you also love slate and would you like to find out how to clean it and protect it in the right way? Marbec has the right product for you, find out now!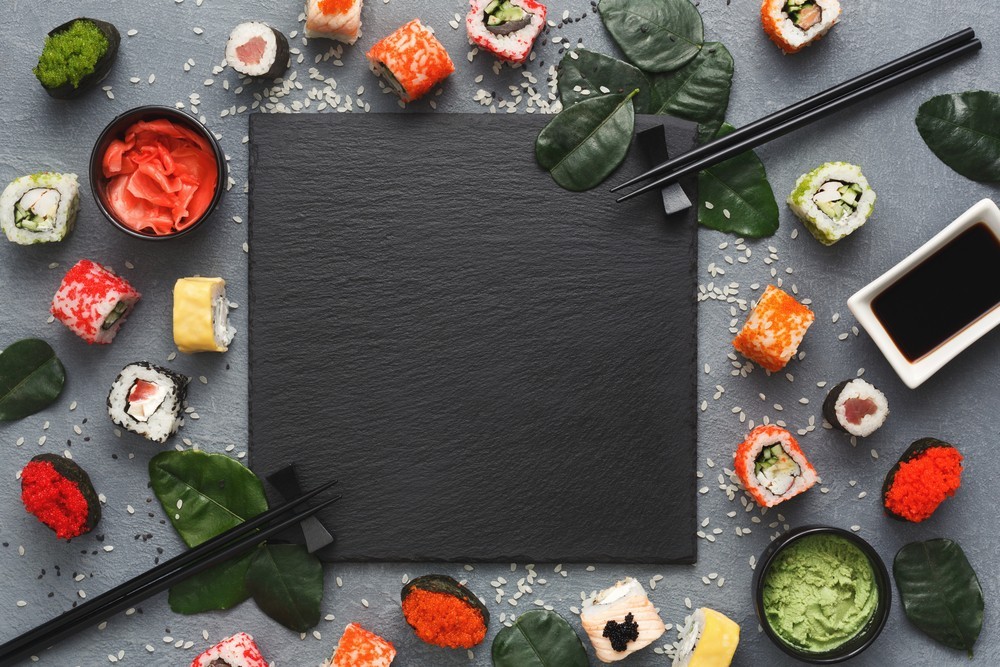 Slate is a beautiful metamorphic stone, belonging to the Filladi family. Appreciated since ancient times for its excellent technical and aesthetic characteristics, today it is a material particularly loved and used to furnish and cover both indoor and outdoor environments. Its main peculiarity is the color that contains a thousand shades of gray and in recent years has been rediscovered as a furnishing material, beloved for the bathroom and the kitchen. Exceptional stone, resistant to high temperatures (it has a very low coefficient of dilatility thus making it non-deformable), has a very low porosity (very low water absorption values). Slate is increasingly used to create aesthetic and functional solutions of all types. In recent years, interior designers design kitchens with slate tops and worktops, appreciating it for its intense and nuanced color; elegant and perfect, in fact, combines beautifully with both modern and classic kitchens. But you know, if you decide to finish your kitchen with slate, being a natural stone, to maintain its particular beauty, it takes a lot of attention and care both in maintenance and in daily cleaning. The kitchen is the area of ​​the house most frequented by a family and therefore subject to wear over time. Although it is generally very resistant, slate is still a natural material, therefore very prone to scratches and strong abrasions. To avoid degradation, loss of color, opacification, it is important to clean and protect the slate adequately, with professional and specific products. The products to clean slate must comply with precise characteristics and must not be aggressive, acidic or corrosive like muriatic acid, vinegar and lemon because they risk causing it to fade or other irreparable damage. It is precisely to cleanse and maintain the fascinating and intense characteristics of this material that Marbec has created a line of neutral detergents, ideal for cleaning and protecting slate. But let's find out specifically useful tips to clean and protect slate.
How to clean and protect slate
As for daily cleaning, to remove dirt or dust, simply wipe the kitchen slate with a cloth dampened with water. For an extraordinary and deeper cleaning, on the other hand, it is advisable to use specific products that act intensely on the stone, ensuring proper hygiene and protection, such as the black stain-resistant stain remover BRIGHTSTONE NERO. An anti-stain product for the color correction of black slates, bleached with acid solutions or degradation due to atmospheric agents and calcareous encrustations. BRIGHTSTONE NERO ensures a protective and perfect treatment to preserve and make shine and renew the brilliance and natural beauty of the stone.
Instructions for Use
Shake well before use. Apply only on dry surfaces. Distribute BRIGHTSTONE NERO with fleece spreader or soft cloth, homogeneously wetting the surface, following the absorption of the stone. After about 10-15 minutes remove any excess product from the surface, rubbing it with a rag or soft disk. Dry after 6-8 hours. On highly absorbent materials, the application of two coats of product may be necessary.
   For more advice on how to clean and maintain your surfaces, please contact us! Our experts will be happy to help you.