A range of professional floor cleaners: first part
Today we present our professional floor cleaning detergents
In this first part dedicated to the cleaning and maintenance of floors, we want to present our specific line for outdoor surfaces: a range of professional detergents designed to take care of every type of material. Of course, even about the cleaning of the floors, we must make a clear distinction between outdoor and indoor flooring, this because the needs and characteristics of the materials used change and consequently changes the subsequent action that we must exercise on the floor, through the professionalism of our detergents.

Detergents for exterior floors
The care and cleaning of outdoor floors are essential to maintain the decor and beauty of our home, considering that these surfaces embellish it particularly, since they are the first areas that welcome us entering in our house. Usually the surfaces chosen for the external flooring are composed of porous materials such as raw marble, stone, terracotta, all beautiful and useful materials. Their anti-slip, water-repellent qualities, their particular resistance, make them excellent for the outdoors, but the only flaw, if we really want to look for one, is that when they get dirty, they are not very easy to clean. In fact, cleaning these materials is not very simple, being generally very porous, these surfaces become impregnated and stain very frequently depending on the substance with which they come into contact. Generally, only the surface washing is not sufficient to restore and maintain the initial brightness of the material. Fortunately, to solve these problems there are our professional floor cleaners. So first, to treat and clean these floors it is important to identify and distinguish the problem they present and choose the right product to eliminate it.

Gres Lindo: a concentrated detergent ideal for ordinary cleaning of outdoor and indoor porcelain stoneware surfaces. Very practical and easy to use, it eliminates even the most encrusted dirt quickly and in depth.
Unipul: specific product for deep and intense cleaning of hard surfaces. This universal cleaner can eliminate stains, cement and synthetic residues from surfaces, easy to use and does not need to be rinsed.
Alganet: also little walls and paths are subject to stains and wear, these are often caused by unpleasant molds, moss or algae, to eliminate them you can use Alganet a specific stain remover cleaner for the removal of biological encrustations such as blackening from micro-organisms, residues of leaves and flowers, excrement etc.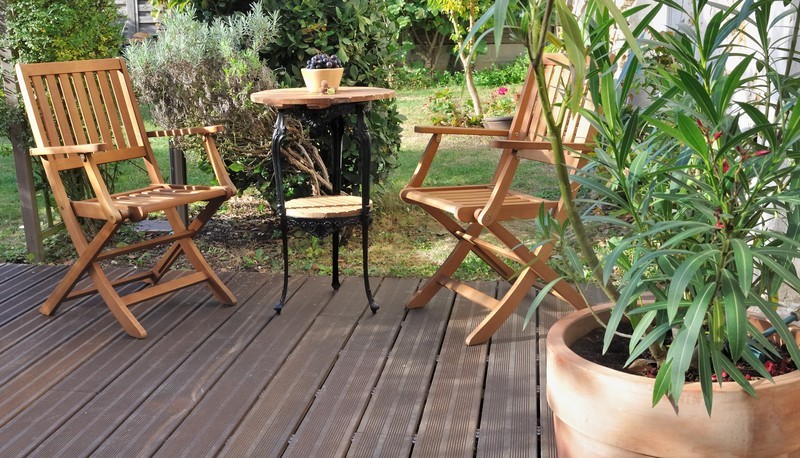 Not only of stone and stone material are built our outdoor spaces, for example usually our beautiful terraces or pergolas that during the summer accomodate us to make us spend pleasant and fresh moments, are often built of wood. The precious and elegant wood is certainly one of the most appreciated and used to meet the aesthetic and functional needs. Its maintenance is very demanding and requires constant effort, every year, in fact, after the winter, it is advisable to intervene with restoration actions. To facilitate these activities, however, there are our professional detergents that thanks to their quality help us to restore the beauty of the wood and act simultaneously with their protective action.




Smacchio legno: an intensive and concentrated product to remove the unpleasant and horrible patina created by aging of the external wood. Practical and easy to use product, it also removes tannin stains and halos. Deter clean: a degreasing cleaning spray for treated external wood. Ideal product to remove quickly and stubborn dirt deeply, smog residues and powders, greases, molds and algae. A product that gives to the treated surfaces a fresh and natural appearance.