Do it yourselfer
11 December 2016
Prepare home for the holidays with Marbec
Come pulire al meglio la casa per essere pronti a ricevere parenti e amici durante il Natale
Christmas is coming! Here come the lunches, dinners, meetings of relatives and friends: are you ready to welcome your guests in the best way?
In this article we will advise you on what products are most suitable for providing effective cleaning of the House and to better prepare 

for the holidays with Marbec.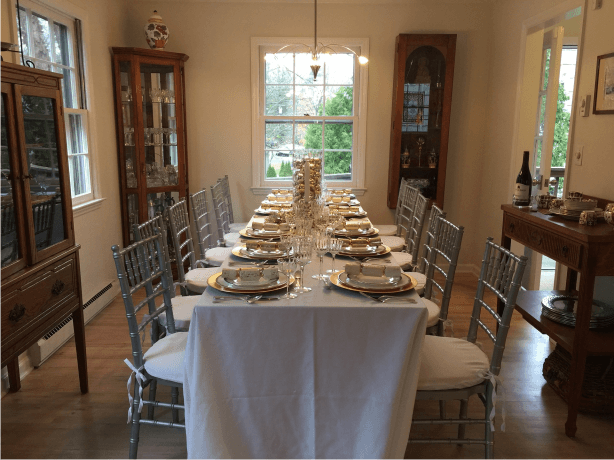 Cleaning floors and coatings
How to best clean the floorsin stone, grits, tiles.
If you have stone floorsin the House, grits or tiles the product pi indicated by using UNIPUL, the multifunctional cleaning concentrate that deeply cleanses and save much effort.UNIPUL in fact noon require rinsing, it does not leave haze and gives off a pleasant scent in the room.
Cleaning of brick floors
If you have to clean floors in cooked the product pi designatedFLORA,multifunctional cleaning concentrate specific for the daily cleaning of the surfaces that combines the sanitizing function to degreasing power without being aggressive and without leaving streaks.
Cleaning hardwood floors
You have the parquet or wood flooring? In this case the product more suitable for best resultsPULIBRILLthe neutral detergent dedicatedfor daily cleaning of the floors painted or treated wood which lasting brilliance of treatment.
Cleaning porcelain floor tiles
For the cleaning of your porcelain stoneware PORCELAIN LINDO, rely on the specific product for cleaning and floor coverings in microporous material that removes dirt even more obstinate , bringing the material to the original color.
And now we think the joints!
Very often one of the most complicated steps for cleaning floors are the joints, where dirt lurks pi easily and frequently. For this effective Marbec studied product and at the same time not difficult to use.
Cleaning grout on porcelain floor tiles and ceramics
PULI ESCAPESthe detergent ready to use for cleaning the grout on porcelain tile floors and ceramics that eliminates stains, grease and dirt accumulated over time without damaging the materials.
Stain removers
When we have many people in the House, you know, unexpected events are always lurking! Pu accidentally fall BREW or wineor acidic agents, oil …
Our stain removers are specific to each type of stain!To remove organic stains from surfaces we recommend using-SMACCHIO. -SMACCHIO r imuove organic stains like coffee, wine, fruit from surfaces without leaving streaks.
If you have toRemovethe oil and grease stains from plant or animal materials such as brick, stone or concrete on specific productTIXO,particularly suitable for vertical surfaces and/or localised interventions.
In the next article I will talk about how to best clean the kitchen, bathroom and carpets with specific products Marbec! Stay tuned and if you have any questions or curiosity let us a comment!