Guides all purchase, The council of expert
17 November 2020
How to clean a pvc floor?
There are very few secrets to clean a pvc floor and having a bright house. Discover them now!
Did you choose a PVC floor to cover your home?
Good! Excellent choice!
PVC floors are light, economical, recyclable, resistant and durable over time.
And if today you want to understand how to clean a pvc floor, you are in the right place!
Among the most loved ever, the pvc floors are chosen to cover different environments.
This material ensures many advantages, such as maximum wear resistance,
the ease of application even with DIY, a very high living comfort,
the surfaces covered in pvc will always remain warm and welcoming.
From an aesthetic point of view it is very beautiful and modern, even and above all those that simulate other precious materials, such as wood or ceramic.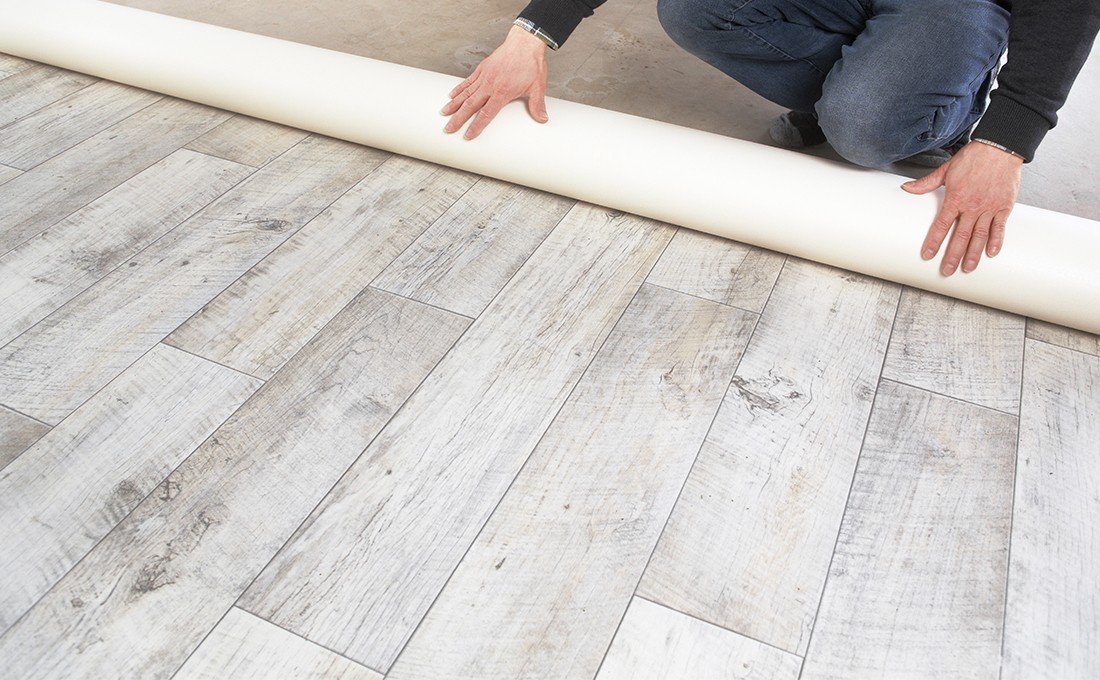 What else can I say!? These coatings are a real gem.
But that's not all.
To the happiness of those involved in house cleaning, there is another surprise: these surfaces are also easy to clean.
To keep it beautiful and over time, PVC does not require special attention, but with a few simple precautions
the secrets to discover how to clean a pvc floor and have a bright house are very few!
So let's not waste any more time and follow a little guide to make these wonderful floors shine.
How to clean a pvc floor daily?
First of all, to keep a PVC floor clean and always shiny, it is good to eliminate dust.
Then, we have to clean daily with a vacuum cleaner or a soft broom.
In a second moment, to eliminate ordinary dirt, we wash the surface with special detergents such as UNIPUL,
a concentrated universal sanitizing detergent that deeply cleanses all hard surfaces such as cotto, stone, concrete, ceramic materials, wood, metal, glass and synthetic surfaces.
Extraordinary cleaning
Let's not forget that PVC is subject to stains like any other type of floor.
To intervene on difficult and persistent stains or for a simple deeper cleaning,
it will be appropriate to act promptly with a more intense and strong treatment such as
STRIP RESIL: an alkaline solvent detergent for deep cleaning of resilient materials such as linoleum, rubber and PVC.
Excellent product, does not contain inorganic alkali, it removes old layers of metallized wax and various polymers,
without affecting the integrity of the resilient materials.
Even at low concentrations, it has an effective stripping action that can be easily
graduated with its dilution in water.
How to protect pvc floors?
PVC floors are certainly resistant and durable, but they are definitely not safe from scratches,
wear, opacification, etc.
To prevent and treat these problems it is good to intervene with a special and specific protective treatment such as
LIGNOLIFE and LIGNOLIFE OPACO.
A resin-waxy emulsion based on carnauba, specific for the protection and restoration of glossy painted wood surfaces and, the other, matt painted.
LIGNOLIFE OPACO
can be applied on all internal matt painted wooden surfaces (parquet, coatings, furniture, doors and windows),
PVC and Linoleum floors;
is an anti-dirt finisher with excellent protective capacity and resistance to traffic;
gives the material a matte finish, resistant to water and detergents;
is applied quickly.
Ready-to-use product, LIGNOLIFE OPACO is easy to apply, it can be distributed with a simple soft cloth even manually.
The important thing is to spread it in a thin layer, wetting the surface evenly and without leaving excesses.
By following these small tricks, cleaning and keeping our pvc floor in shape will be child's play!