The object of the intervention was the treatment of a rustic terracotta floors of an old restored farmhouse in Umbria.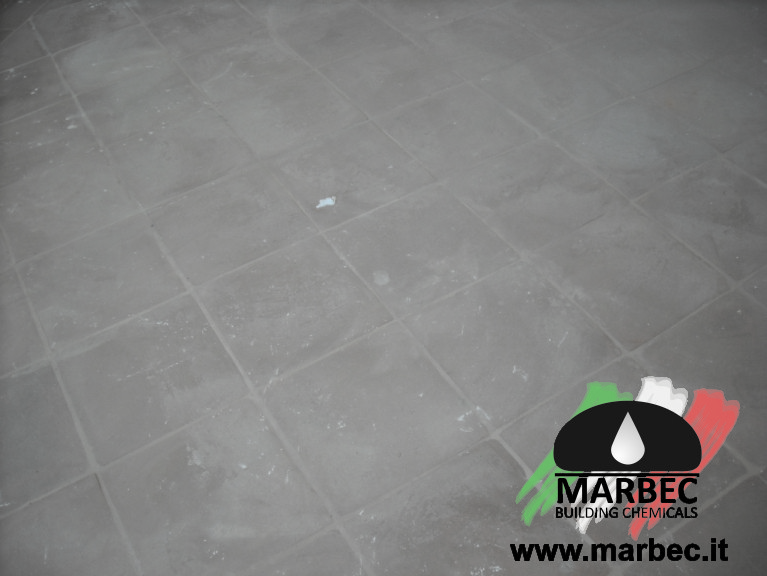 Cotto was initially wet sanded to reduce surface roughness and smooth the angles.
Subsequently been washed with a dilute acid solution VIACEM.
After drying of the applied protective flooring oleo- PALLADIUM waxy with the addition of the pigment concentrate oil-dispersible OILTONER white white.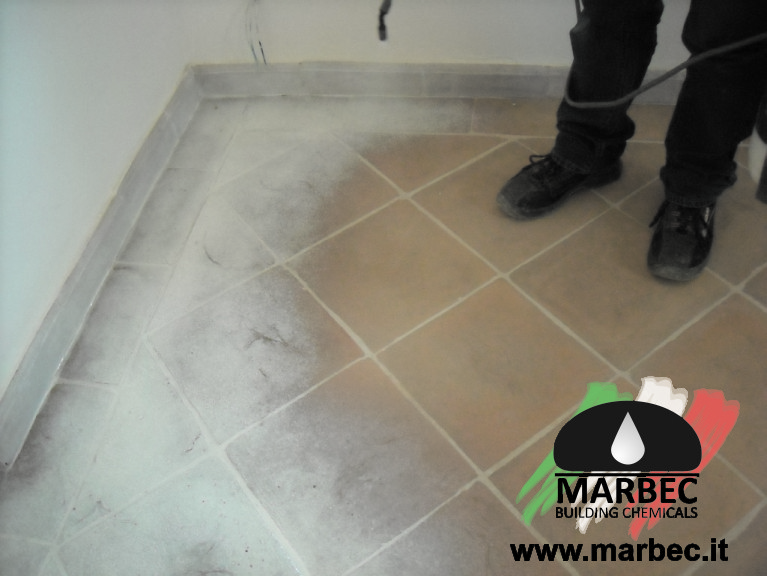 The next day and applied the waxy concentrated cream finish ONIX this with the addition of WHITE OILTONER . Finally applied the dirt and wax emulsion resino POLIFIN wear.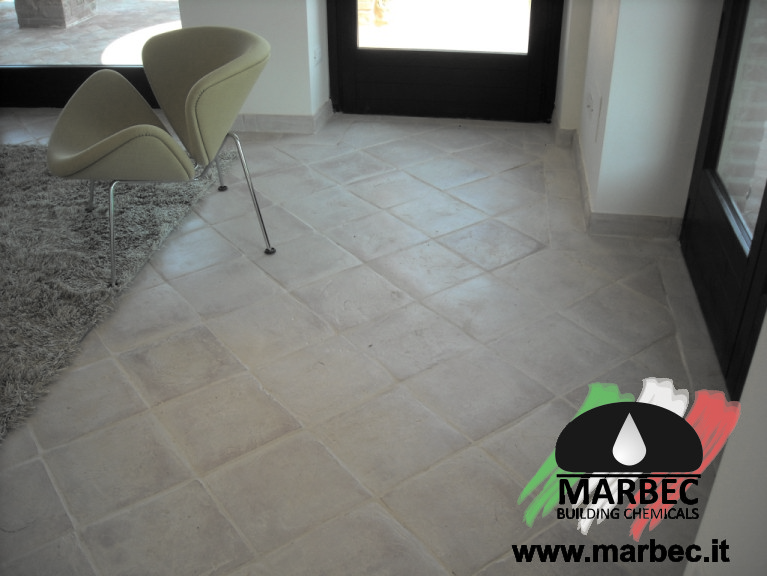 The work was performed by the PUNTOSERVICE company of Chianciano Terme (SI) Ref. SERVICE POINT of Carletti Rosella and Isidore's paolo Via San Michele 23/25 53042 Chianciano Terme (SI) 0578 30475 www.punto-service.info