Do it yourselfer, News
17 February 2020
From stainless steel to marble: Marbec products conquer the Orient!
A special collaboration has brought our professional products for the treatment and cleaning of surfaces to Taiwan.
With great pleasure today we want to talk to you about a project that has filled our hearts with great satisfaction.
A special collaboration that has brought our professional products to Taiwan.
Well yes, a Chinese company, to find the best solutions and obtain the desired results in cleaning surfaces,
in particular of stainless steel, relied on Marbec's experience.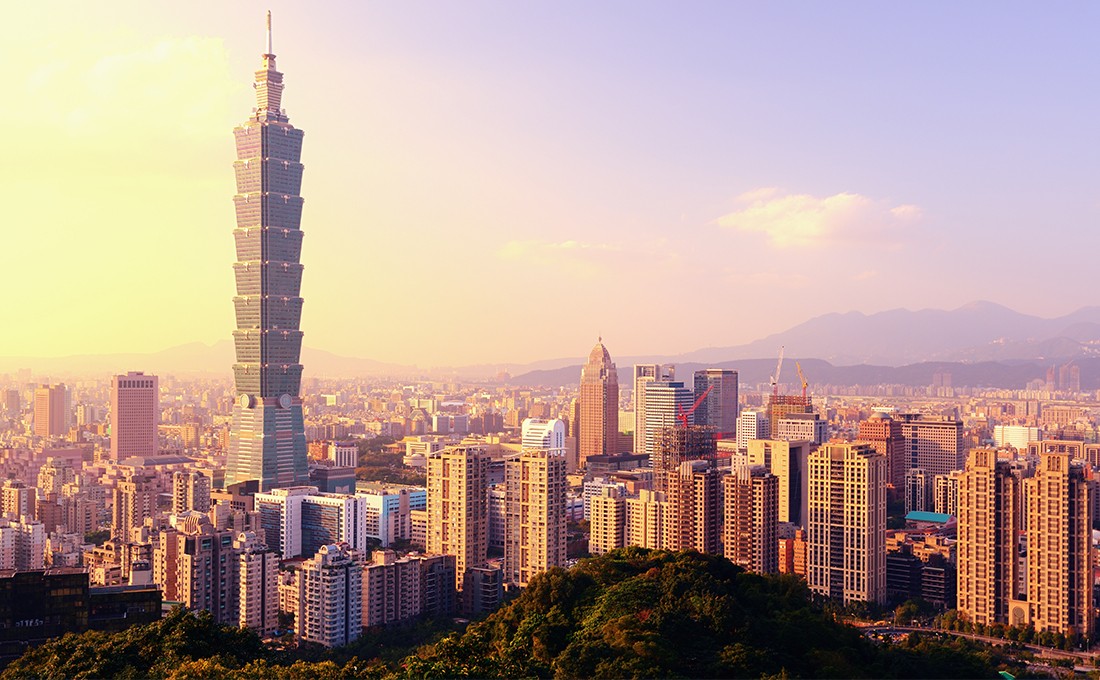 This is a very important recognition for us.
The opportunity to spread our experience and our technical knowledge,
matured in the chemical sector for the treatment and cleaning of all types of surfaces, brings us happiness and immense satisfaction.
It also confirms that Italian excellence abroad is recognized and is always highly appreciated.
Stainless steel: which are the chosen products?
The Taiwanese company, recognizing the quality of our products and ease of use, has chosen to purchase
a specific one for stainless steel.
The first product chosen is CREAM INOX, product for polishing stainless steel.
Once the products were tried, the company paid homage to Marbec with several video tutorials.
As can be seen from the video, the concentrated cream was used to clean door handles, elevators, car and scooter parts.
At this point we like to quote and remember the words extracted from a Chinese review on the product used to polish stainless steel.
"CREAM INOX, a polishing emulsion for stainless steel, is one of the best products in the world, it is the simplest product to restore the splendid stainless steel products […]"
After trying the excellent product for stainless steel and considering the excellent results,
the Taiwanese company contacted us again for technical advice and to find together
a product capable of eliminating rust stains on surfaces.
Our technicians have dealt a lot with the Chinese professionals, illustrating them in detail specific techniques and products
to remove rust stains from the floor.
At the end of the technical comparison, the product chosen is TOGLIRUGGINE LIQUIDO: a specific cleaner for the rapid removal of stains caused by rust and metal oxide contamination from stone materials.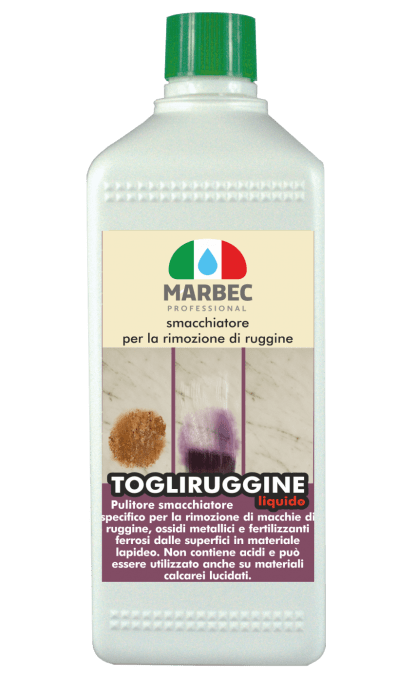 Thanks to the Taiwanese company, we want to reaffirm our enthusiasm for this collaboration which represents an important milestone and officially opens Marbec's doors to the international scene.