Would you like to specialize in a job?
Partecipa al nostro corso gratuito e impara un mestiere con Marbec
The business world is always looking for skilled technicians, professionals who are able to respond competently to changes and developments in the field of treatment, cleaning and maintenance of materials for lining and floors.
Right to stimulate the development and increase of employment in our sector, we decided to offer a free opportunity to learn this fact through an intensive, individual or company, for the training of specialists.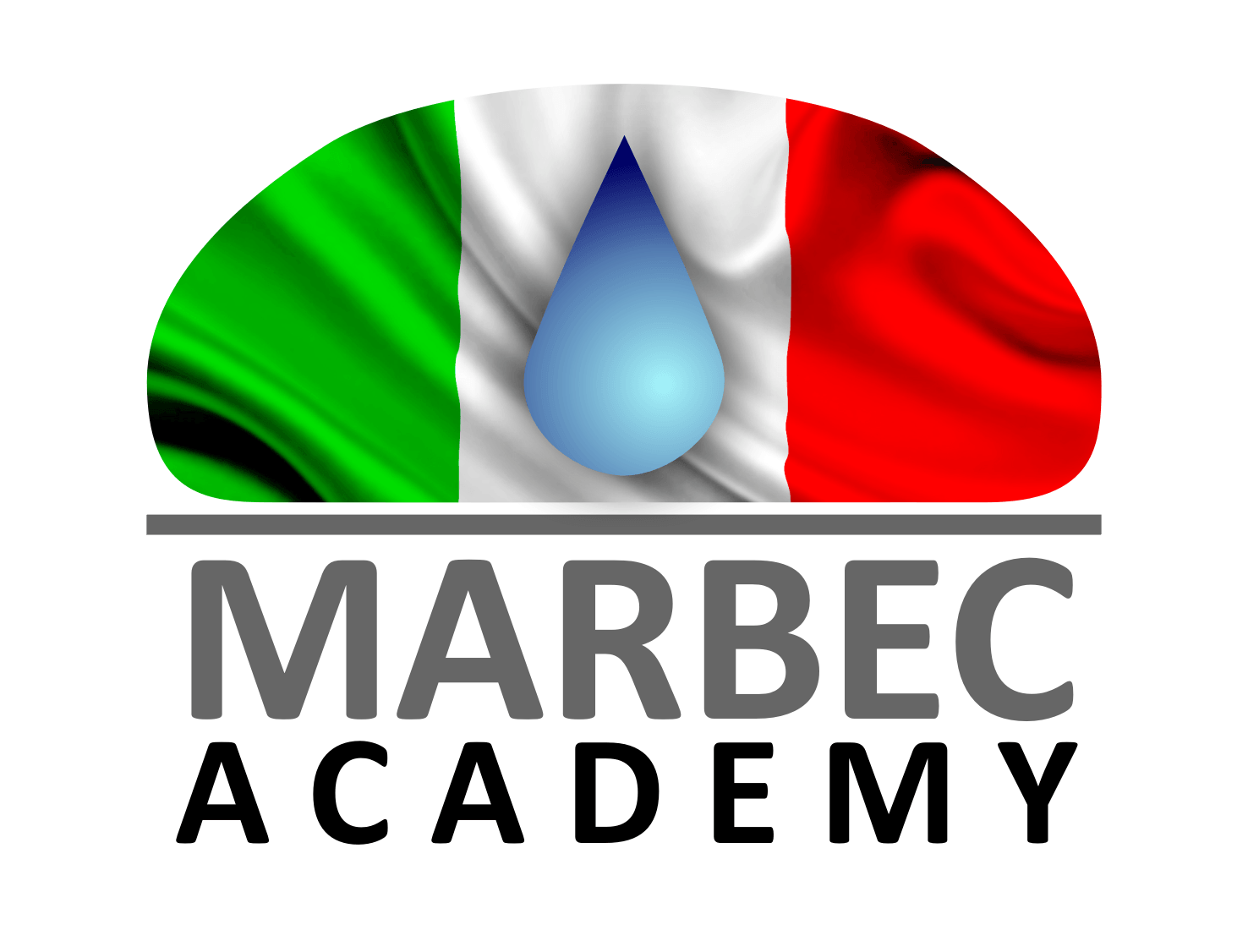 What the purpose of the vocational training course Marbec?
The aim of this course to acquaint participants with the important concepts in the field of absorbent materials and not, such as brick, stone, marble, porcelain tile, parquet … Have a good knowledge of materials allows to move to the next stage, namely that of being able to recognize the various problems that may arise and empower the future professionals to resolve them and create valuable works that respond to the request of the customer. After finishing the course Marbec will continue to provide technical support and assistance to all candidates who wish to pursue this path.
Why they decided to make the free course?
Free course because in recent years in our field we have shown a great demand of professionals specialising in cleaning and maintenance and knowledge of various types of flooring cladding material.
What course?
-Knowledge and deepening of absorbent building materials and not, from floors and walls. -Cleaning and treatment Technologies and maintenance materials. -Problems and solutions. -Any practical tests.
Who held the course?
The course will be taught by personal bar specialist with over ten years of experience in the field.
When you run the course and what will be the duration?
The course date will be agreed with the participants, while the duration will be 1/2 days (depending on the number of participants)
Who can participate?
The course may join craftsmen(treatment devices, decorators, installers, contractors, cleaners, restorers, carpenters and parquettisti),resellers(contractors, potters, suppliers for contract cleaners, hardware),all those who want to learn a trade with earnestness and awareness.
What we release?
Participants will be issued a certificate of participation and direct and continuous support with our technical department.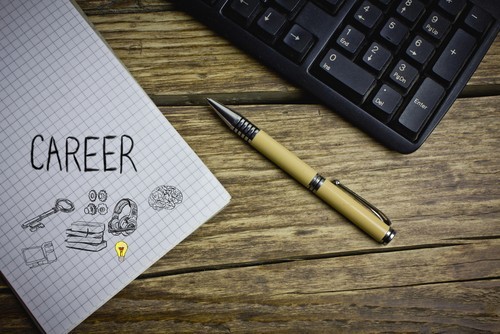 What do I do to sign up?
Send us an email with the following data: request for an intensive individual/Nome/Cognome/Cell. You will be contacted by phone to set the date of the course.
By phone at 0573959848
Where are we?
Marbec SRL-Via Croce 5i-Montale (PT) How to reach us by car: The toll closer to us than the A11 Prato Ovest-7 km(see map) How to reach us by train: The station and Montale at 2 km from our Office, regional train connections with Firenze SMN station every hour and vice versa Train schedules for Firenze SMN station Red arrow(see here) Italo(see here) Regional train schedules(see here) How to reach us by plane: MARBEC-PISA AIRPORT to 89 km (see map) The airport of Pisa we land the carriers low coast Ryanair, Easy jet MARBEC-FLORENCE AIRPORT to 29 KM (see map)