Wooden doors and furniture treatment
Come personalizzare e rendere uniche le strutture in legno di casa
In the previous article we have seen how common the choice of flooring for decorating the floors of the House, possible solutions and methods for making the surfaces more beautiful with time, giving them a distressed finish and warm, but at the same time, groomed and flawless.
As for the floors, massive wood used for installing fixtures, interior doors and furniture, of course, and in this article we will see what are the best solutions for the treatment of doors and wooden furniture.
To be used with a traditional or contemporary design solutions used for pi, each type of wood has its specific treatment which differs according to the characteristics of the material, but also according to the effect that we want to obtain and now we will see what are:
1. TREATMENT WAXED EFFECT This type of treatment suitable for all furniture, doors and Windows and bare wooden floors inside. Waxed effect gives the wood a velluato aspect and a protection for the material with your own unique results on surfaces, without forming resinous films. In this way the wood regenerates without need of sanding.

TIROIL the protective waxy oil impregnation in solvent for impregnating wooden surfaces inside, while OLITONER aliphatic solvent for pigmentation of TIROIL. Once this first phase can, waiting for at least 48 hours, go to the last step of the treatment, or the writing of PAT PLUS, the waxy finisher focused to Polish wood with excellent resistance to wear and dirt. 2. IMPREGNATION for BEAMS and wooden floors This second type of specific treatment for wood surfaces such as beams, slabs and rivestiemnti generally and stands out for its ease of application ceiling surfaces. Also in this case can regenerate without need of cartegiature.

The impregnation provides for the preparation of TIROIL just like in the treatment effect waxed and after at least 48 hours RAFTER-L, the waxy finisher for beams and ceilings.
3. IMPREGNATION The impregnation can be performed on all types of floors, walls and wooden furniture indoors and particularly suitable on essences naturally "oily" (es. Teak, Iroko, Aformosia) or very compact (es. IP, olive, Sucupira) and water-sensitive timber (es. Oak, Chestnut).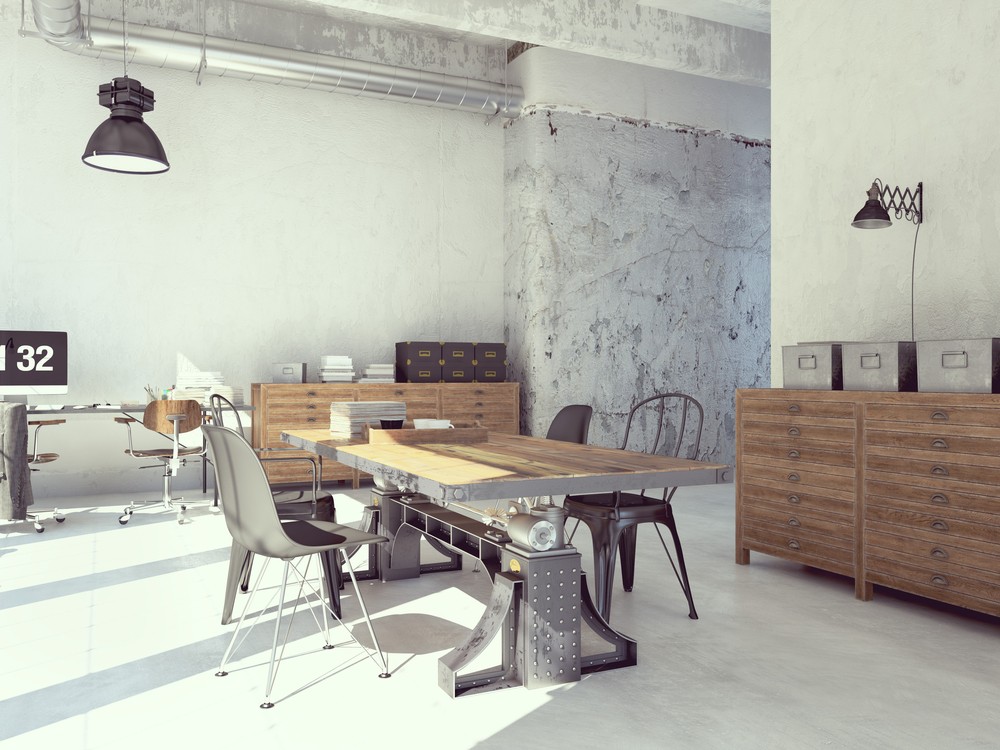 4.TREATING AGED EFFECT Treating aged effect ideal for floors, walls, furniture and doors placed inside and in all types of Woods and oak and larch timber area indicated.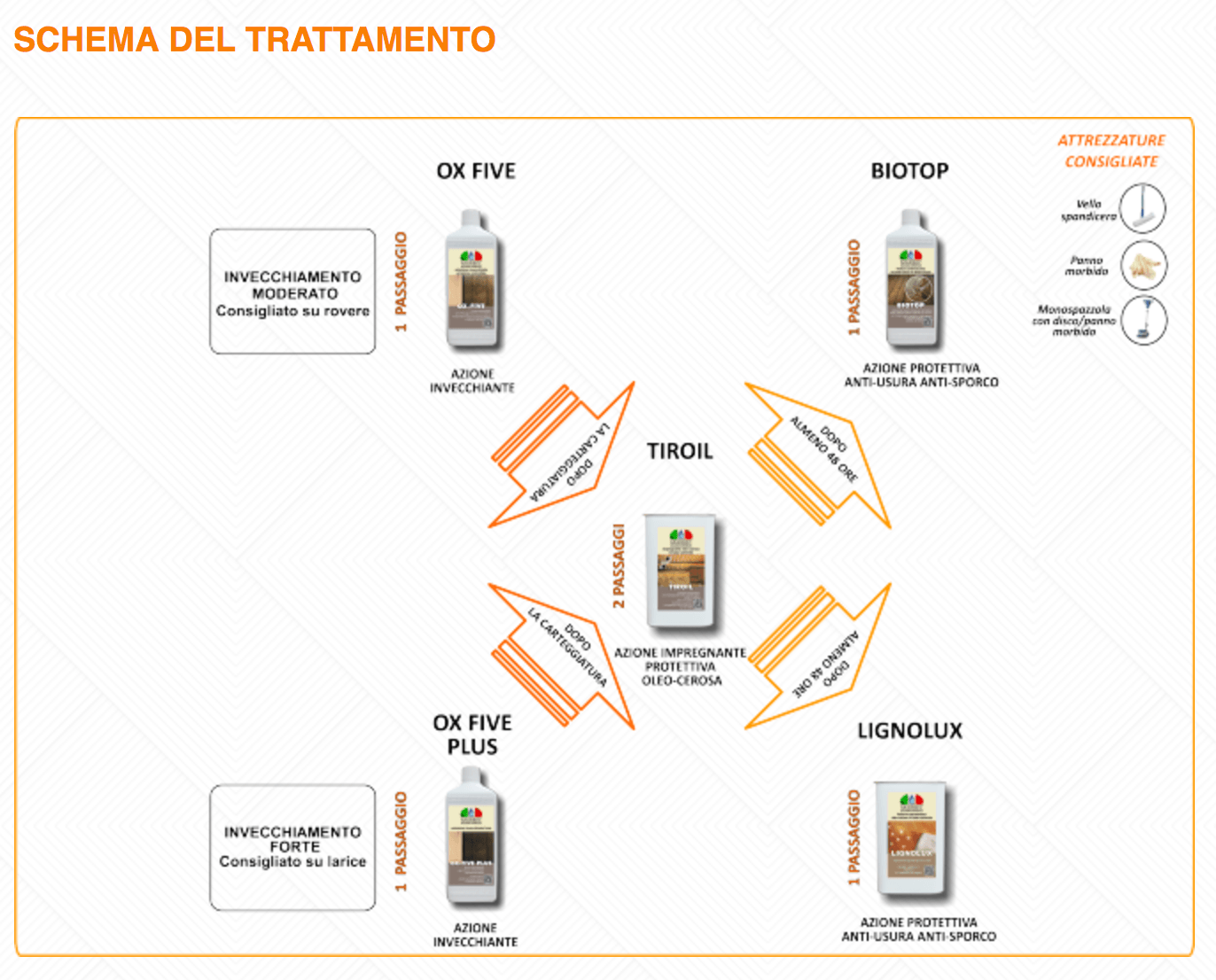 5.TREATING DISCOLORED
The catering discolored recommended on parquet, furniture and internal doors and shutters on all types of wood species, particularly oak, maple, Larch, beech, pine and Spruce. This type of procedure confers protection to impact discolored to wood.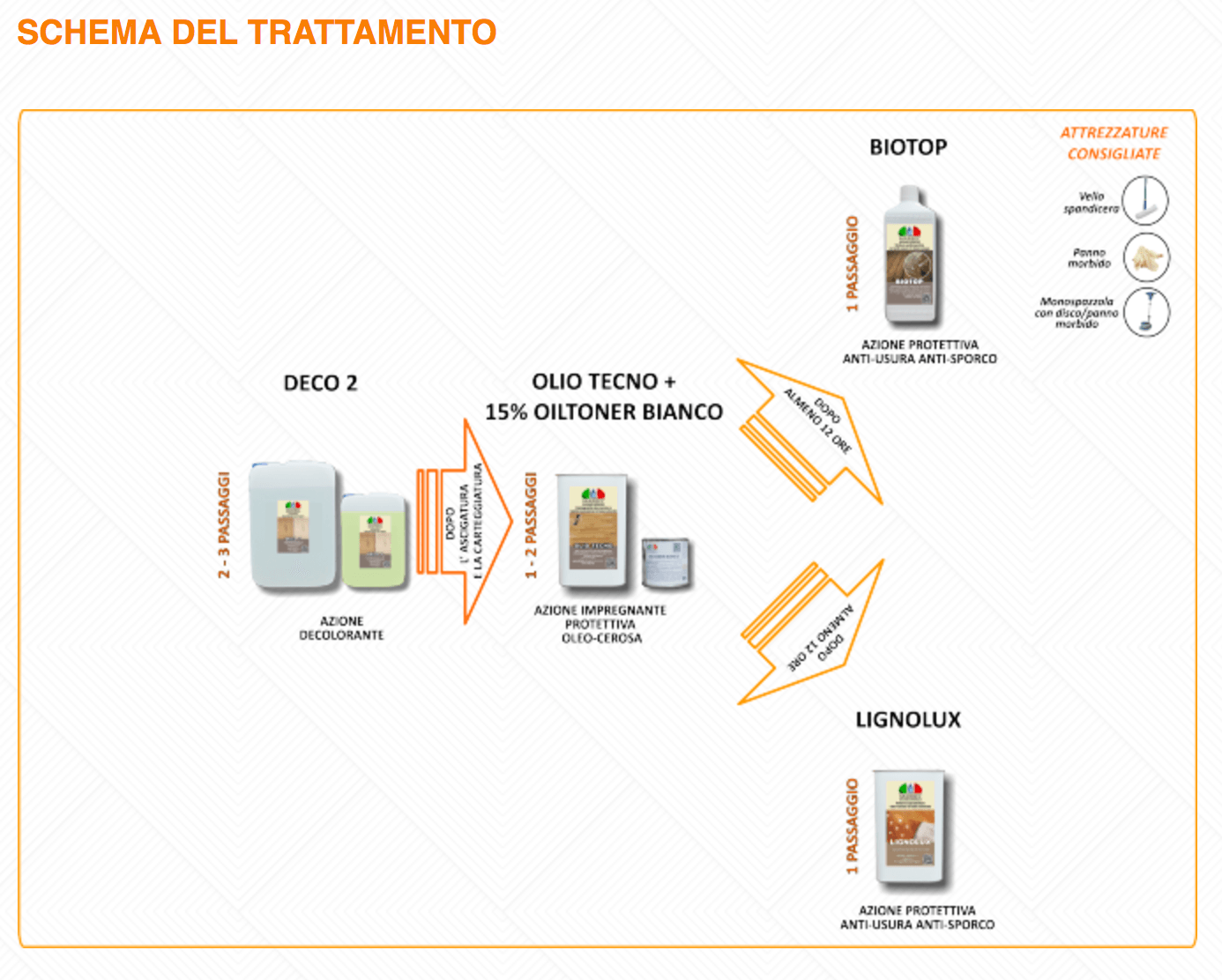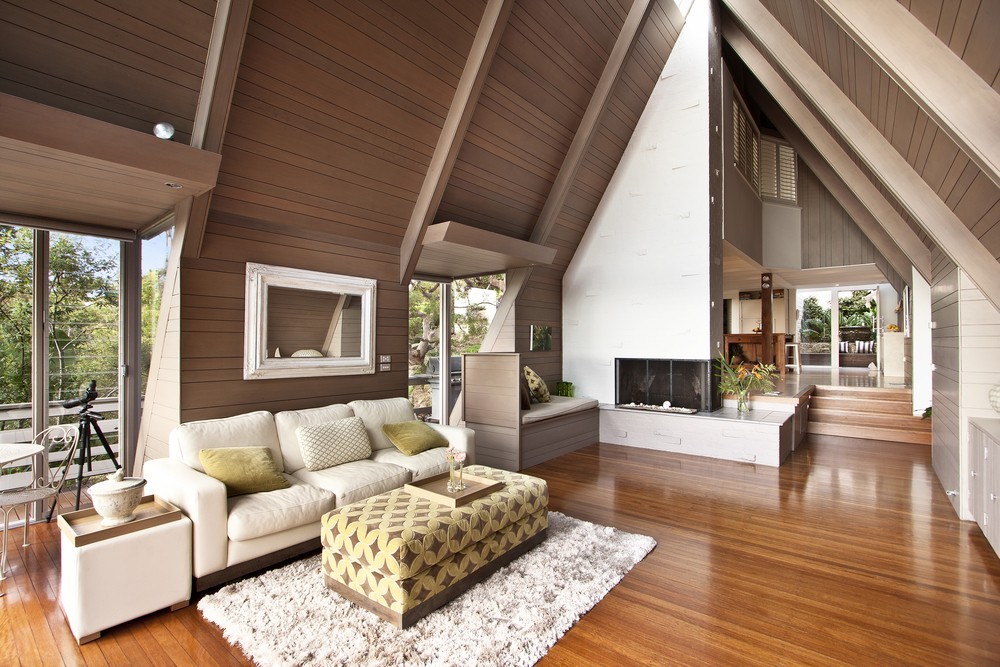 6. PIGMENT TREATMENT
Pigmented treatment recommended on all types of floors, walls, furniture and window frames in raw wood placed within and in all types of wood essences. This type of treatment gives protection and transparent custom wood and colour effects.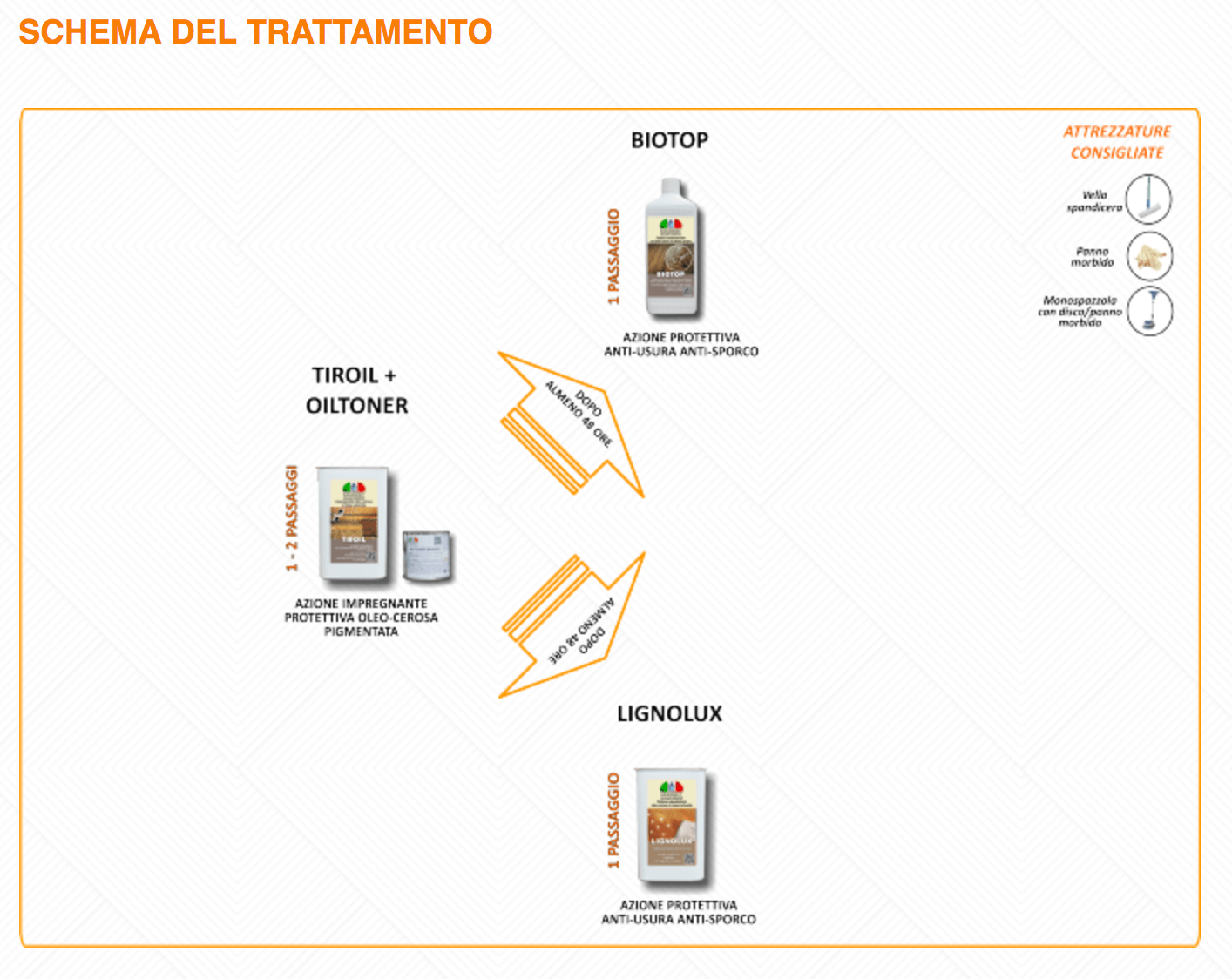 Want to ask us a few questions or delve into the topic of the article?
Leave us a comment!