A range of professional floor cleaners: second part
How to clean and maintain the indoor surfaces at best
In the first article we have seen what are the best products for cleaning outdoor surfaces and how to use them; but we also see how to maintain the interior floors, with a professional range of detergents for indoor surfaces and which are the best solutions for each type of material.
Cleaning the floor of our home perfectly can seem obvious and easy, in reality it is an action that requires knowledge and constancy.
If you think about it, in fact, how many memories do you have of grandmothers, aunts, mothers constantly engaged in searching for stratagems, methods and advice to make their floors shine? If the generations who are a little "experienced" have many, compared to the past, today we can find Marbec professional detergents, excellent and specific products that perfectly clean the surfaces, respecting them in full blown. In fact, first of all, to clean perfectly and do not damage the surfaces of our home, it is appropriate to know very well the characteristics of your floor, the type and the intrinsic peculiarities of the material we are going to treat. No floor is the same as another, and consequently the products to be used to clean it are different. A key feature that we need to know to choose which product is most suitable for our floor is undeniably one: the finish. Today on the market, we find endless finishing possibilities that make the floor glossy or opaque, satin or lapped, elegant or rustic; finishes that characterize an environment both for taste and for ease of cleaning and for practicality, hence the consequent choice of products to be used.
But let's discover together some of the main characteristics of the most used materials to furnish our homes, and the most suitable products to clean them deeply.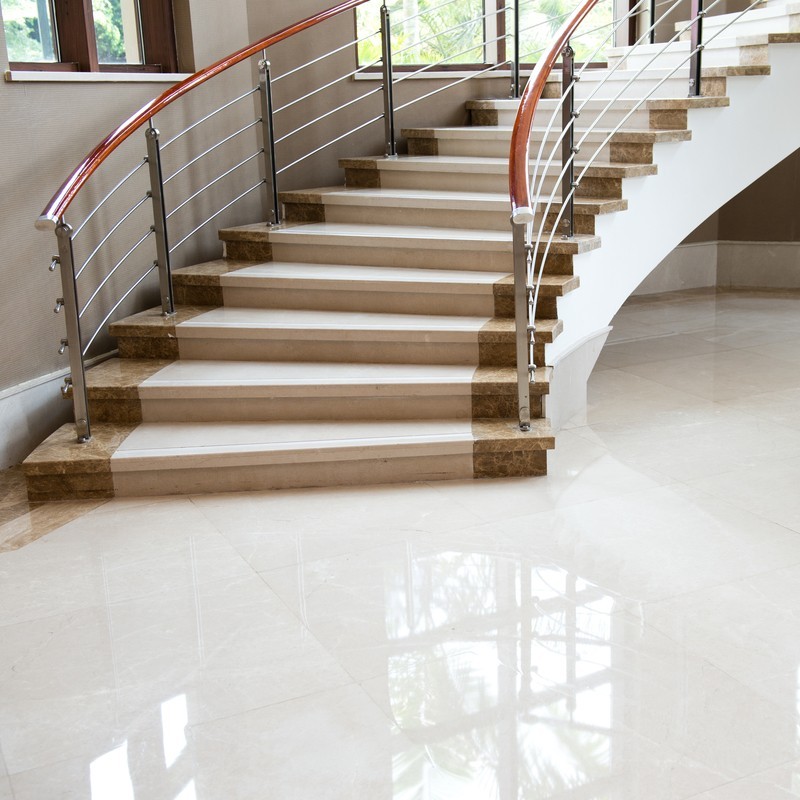 Do you need any advice on cleaning and maintenance of your surfaces? Do not hesitate to contact us, our experts will answer your questions.