Let's illuminate Christmas with hope
Marbec is close to Firenze Radioterapia Oncologica Foundation and proudly supports it.
Christmas is upon us and like every year, even this year, even if a little different,
we are sure it will be a special and meaningful moment.
Christmas is birth, hope, light, a very bright light full of love and peace.
We must never lose that hope because Christmas is there within us.
For us at Marbec, Christmas is right there… there in the heart.
And it is in this very special period of the year that we want to share our greatest hope with you all:
being able to live in a better world.
A world without pain, without suffering, without hurt … a world full of smiles and good.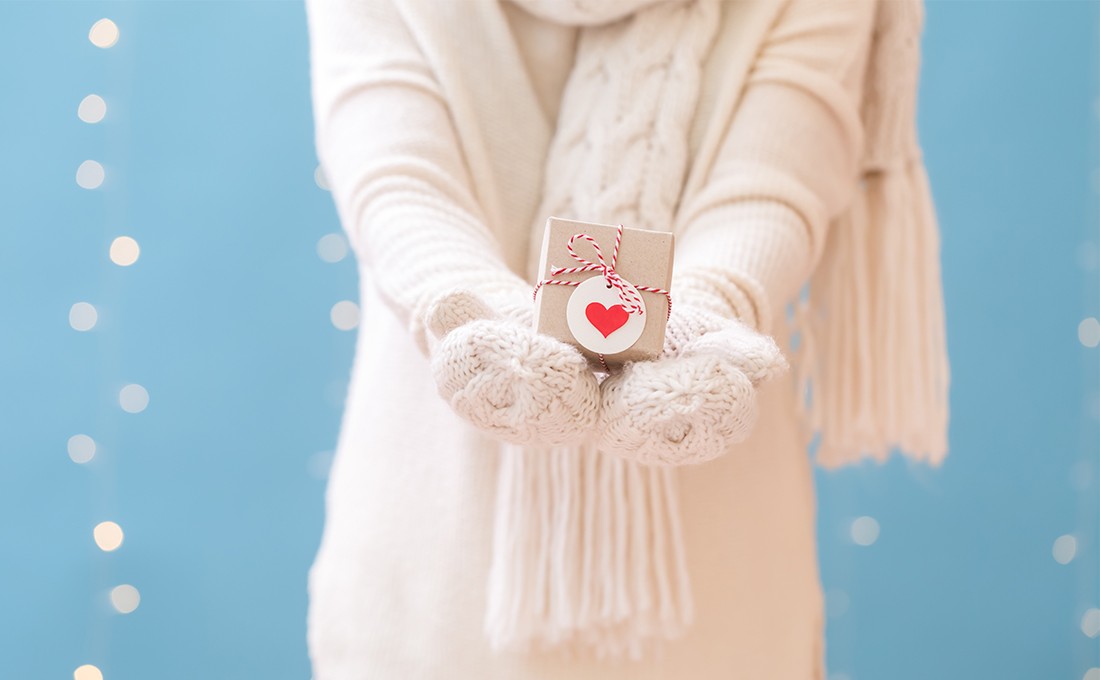 We are sure that by giving love and attention to others we can,
in small but huge steps, reach this ambitious goal.
Every day every sincere, generous action, born from the heart, contributes to realize this immense project;
for this reason also this year we wanted to renew our heartfelt gesture of love by supporting
the Florence Radiotherapy Oncology Foundation.
The Florence Radiotherapy Oncology Foundation, established in 1988, for over 30 years
is committed to making the therapeutic path of patients as welcoming as possible and to supporting scientific activity
aiming to favor clinical and basic research through the development of scientific studies in the National and International context.
Support research, to help people who are walking a difficult path,
warms our hearts and has now become a priority that we can no longer happily do without.
Happy as every year to be part of this immense project we are proud and
strongly convinced that united we can make a difference.
We are sure that our small gestures will serve to make patient therapies ever more effective and safe;
support assistance activities in their care; guarantee psychological support to patients and their loved ones.
Let us never forget that research and technological development can concretely improve the quality of life of patients and their families.
Also this Christmas we do not want to give up hope and we want to believe in a better future.
Many good wishes from all of us at Marbec!