Do it yourselfer
3 December 2015
How to eliminate water leakage from a floor
To solve so fast, easy and economical, the problem of water infiltration andmold on the wallscaused bycracks, crevices, joints damaged by walls and floors. The product ACQUABLOCK 100 f to you!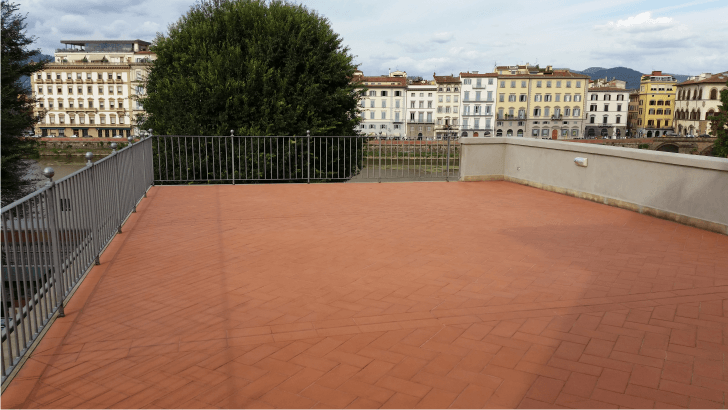 ACQUABLOCK 100 consolidating protective water repellent.
Penetrates into the material and forms an invisible chemical barrier.
Drastically reduces the capacity of absorption of the material and eliminates cracks, cracks in the material up to 1.5 mm thick.
Also ideal for consolidating and waterproof the grout lines.
ACQUABLOCK 100 you can apply on all stone materials such as porcelain and ceramics, marble, granite and natural stone, brick and terracotta and out of all the agglomerations, tiles, cement floor, grits, etc.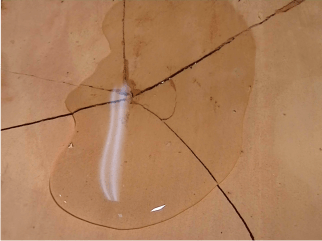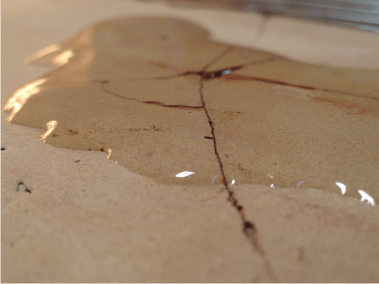 The scheme of TREATMENT SYSTEM for removing INFILTRATIONS FROM FLOORS: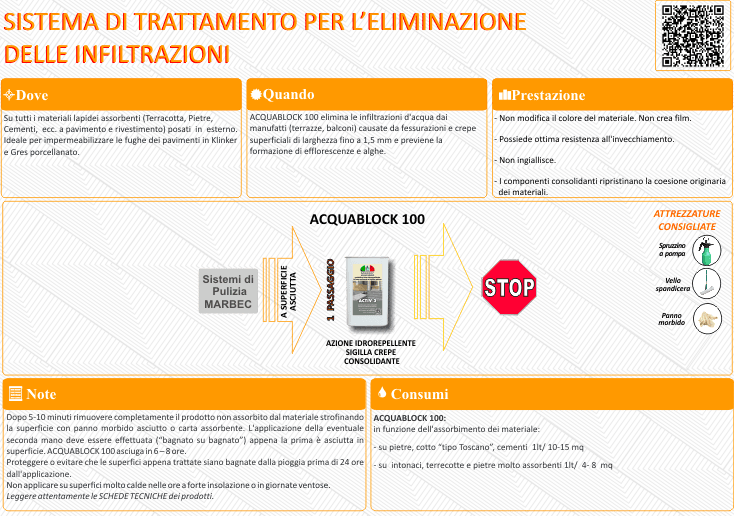 The video below shows a practical test of the efficacy of ACQUABLOCK 100 on three types of different stone material: cotto, travertine and porcelain stoneware.