Do it yourselfer
26 March 2020
How to clean and disinfect your home perfectly?
Cleaning and disinfecting the home is very important, especially in this sensitive time.
House cleaning is a fundamental habit for our hygiene and well-being.
Especially in this delicate moment, cleaning and disinfecting the home is a very important daily action and can be the perfect opportunity to dedicate the necessary time to all those extraordinary cleanings that we never have time to do.
Why is it so important to disinfect our home?
Especially in this sensitive time, make the home as hygienic as possible,
it becomes a fundamental resource to remove all possible pitfalls deriving from bacteria, allergens, viruses etc.
Without becoming a "clean freak", we should never underestimate this aspect.
Let us remember, today as tomorrow, that precise and punctual hygiene habits can become decisive for the health of all of us.
Cleaning and disinfecting the home will help us live better, in a healthy environment, free from nasty surprises.
Let us remember well that for a clean and healthy home, we must always choose a professional sanitizer.
But let's talk about the good general habits to put in place: what to do?
Disinfect your home: how to organize your work?
First of all, to always have a perfect home without risking going crazy and wasting unnecessary energy,
work must be organized well. How?
By dividing house cleaning into two simple categories: ordinary and extraordinary cleaning.
We trust grandmothers who have always whispered a little big secret in our ears:
cleaning and disinfecting the house daily helps and makes household chores less tiring. But let's find out in detail what, when and how to do ordinary and extraordinary cleaning.
Ordinary house cleaning
Ordinary house cleaning, as everyone knows, includes a variety of daily activities.
Infact, to maintain the level of hygiene of rooms, furniture, more or less bulky objects,
it is necessary to repeat them at a fixed rate: daily, weekly.
We are talking about sanitizing bathrooms, cleaning floors,
the removal of dust and mites from surfaces and objects or the emptying of trash.
The ordinary cleaning of the house is essential to maintain a constant level of hygiene and
to avoid to have many things to do all together, which is counterproductive for us and especially for the hygiene of the home.
It is not by skipping an appointment with this type of cleaning that the final result will be compromised.
However, we must always try to maintain a constant level of order and hygiene, especially for our health.
Of course, you need the right allies to clean and disinfect your home to perfection,
specific and professional products that can truly make a difference.
Here are some essential products to always have a sanitized and shiny home: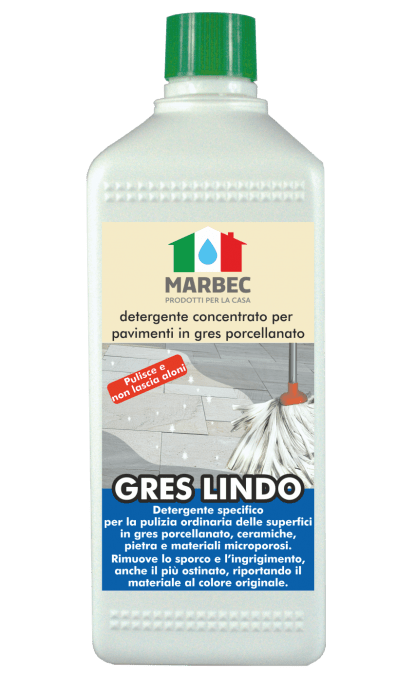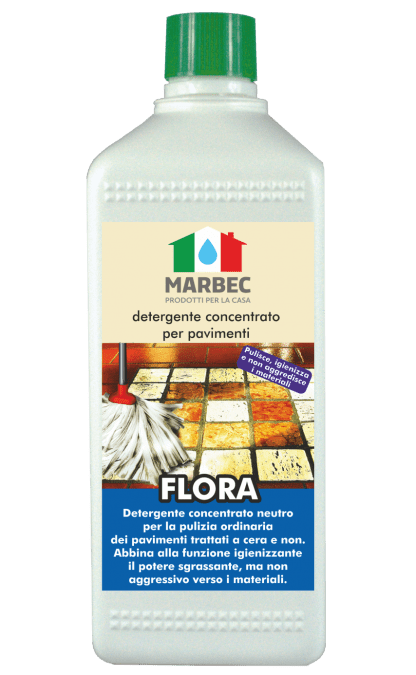 Extraordinary house cleaning
Extraordinary house cleaning, on the other hand, includes a deeper type of cleaning, with a longer periodicity.
It can vary from a quarterly, half-yearly or annual basis, depending on the needs.
This type of cleaning is therefore more complete, provides for a more accurate and scrupulous action.
Precisely for this reason it is more durable over time.
This kind of cleaning are even less "pleasant" than the daily ones, in fact,
they include the cleaning of all those more tedious components to be cleaned such as: the kitchen hood, roller shutters, shutters, curtains, jambs, internal and external furniture, bathroom and kitchen tiles.
But also specific treatments to be carried out to maintain the original beauty of floors, walls and home components.
As an example:
Porcelain tiles treatment, POWER DET + WHITE BUFFER.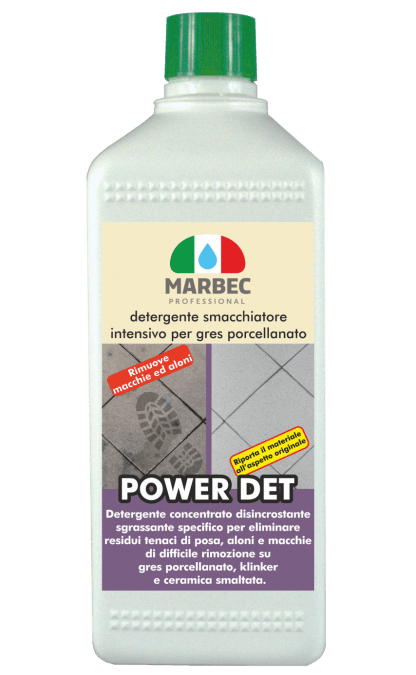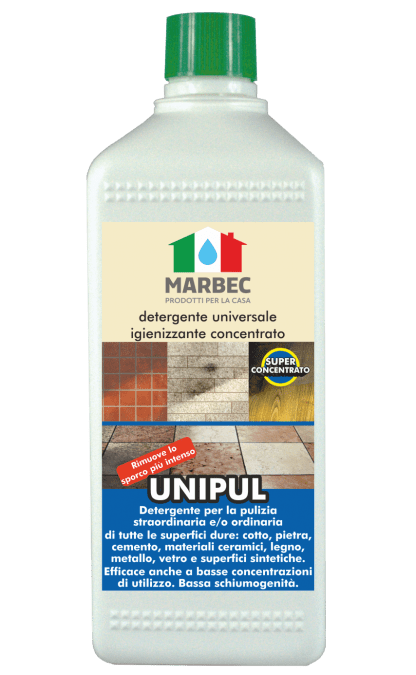 We like to remember that UNIPUL is a universal professional sanitizer;
according to the dilution, it is suitable for all types of cleaning on all types of surfaces. A multipurpose, effective product, excellent for disinfecting the home, which leaves a pleasant scent in the rooms.
In short, whether it is ordinary or extraordinary cleaning don't forget it, especially in this period.