Do it yourselfer
19 November 2016
Eliminate water leakage in the surfaces
Come intervenire in modo professionale sul problema delle infiltrazioni d'acqua
November one of the months of the year, for that reason often rainy pi many people may notice have annoying infiltrations of water on surfaces of home that, if neglected, could cause annoying damage to floors, and structures.
How to lock in a professional and safe water infiltration?
In this article we will explain all the steps needed to eliminate water leakage from surfaces.
First step: choosing the right product!
The product that we recommend to eliminate water leakage and seal the joints ACQUABLOCK, ideal on all absorbent stone materials such as Terracotta, Stones, cement, Gres, porcellanto, pottery laid outdoors. ACQUABLOCK 100 eliminates water seepagefrom constructions (terraces, balconies) caused by cracks and surface cracks and prevents the formation of efflorescence and seaweed.
ACQUABLOCK penetrates into the material and forms an invisible chemical barrier, reduces the ability of absorbing water and delete infiltrations from the cracks without forming films.
What are the strengths of ACQUABLOCK? Acquablock does not change the color of the material and does not create films, keeps the surfaces new pi for a long time and does not yellow, in addition to restoring the original cohesion of materials.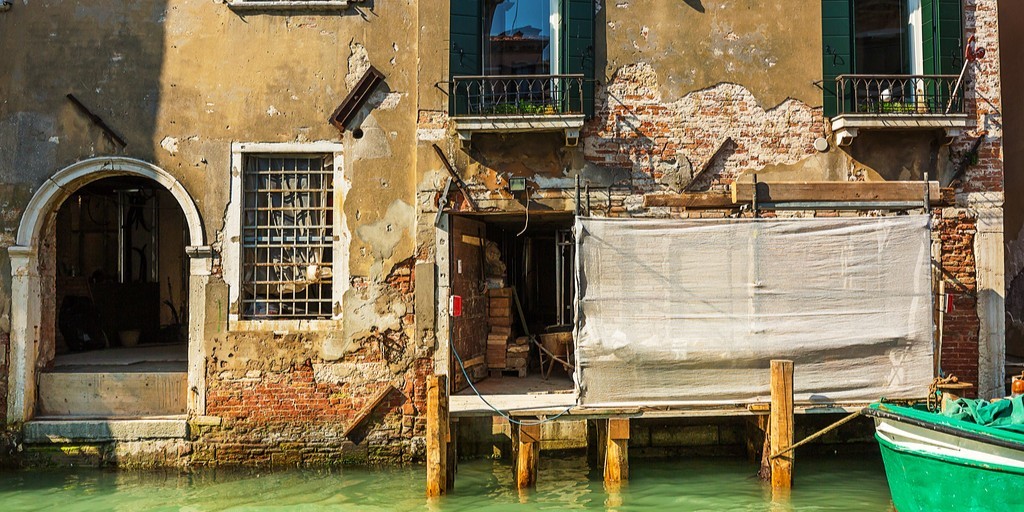 How do I use ACQUABLOCK? This product is used on dry material. You can choose whether to apply it with a brush or spray, the important thing be sure to spread it evenly over the surface to be treated to the full coverage. After that let the product is absorbed.
Insist on the joints and cracks that cause water leakage. Wait about 5-10 minutes at this point before removing the product completely not absorbed by the material, rubbing the surface with a soft dry cloth or paper towels. If you feel you should be with a second coat to pass it as soon as the first dry on the surface (wet in wet). 6-8 hours ACQUABLOCK 100 dries. Protect and still try to avoid just treated surfaces are wet from the rain before 24 hours after application.
What are the main benefits of this treatment? Invisible with one product you can eliminate water leakage and (up 1 mm thick) and reinforce the joints without having to dismantle and rebuild a deck and a shower stall.
What to do before treatment the surfaces? Before proceeding with this type of treatment, for best results and long-lasting importance that the surface is clean and dry and brought back to the rough following these two procedures.
In case the surface is contaminated by algae and lichens: ALGANET
In case the surface is dirty from efflorescence: DELICACID
In case the surface is treated SGRISER
Want more advice or insights about using products or procedures?
Leave us a comment! We will be happy to respond to your questions.