How to remove stubborn stains clean baked pi from the external surfaces
Pulizia e trattamento di un pavimento in cotto e una scala in pietra esterna contaminati da licheni
You are fortunate to live in a House with an outdoor space? Whether it's a nice terrace or garden, to have an outside space a great resource, very convenient especially during the summer!
The outdoor areas of the House also requires some care, especially those facing north or in wetlands, especially in winter, are likely to be contaminated with lichens, MOSS or algae difficult to remove.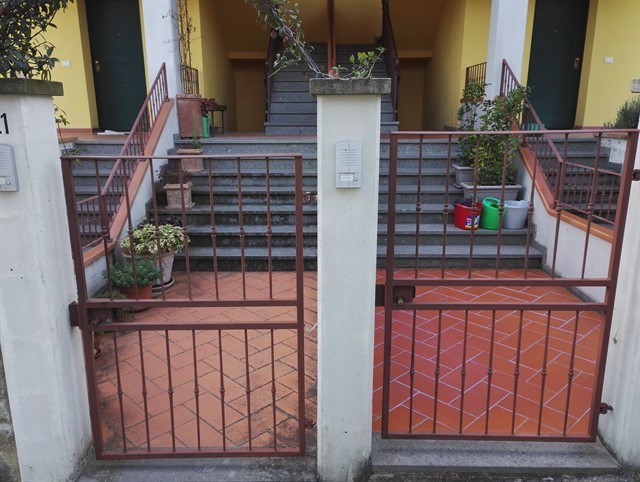 In this article we see how the cleaning company Messes up to Arezzo performed the cleaning and treatment of a tiled floor and a stone staircase outside contaminated with lichens, combining professionalism and experience to cleaning products Marbec.
Baked cleaning and removing Biofouling
For this type of intervention professionals of the cleaning company have decided to use ALGANET. ALGANET the specific stain remover to remove the Biofouling as algae, Moss, leaves and flowers on the stone materials. This product performs a pi focused and effective than the classic bleach and possesses a strong power Sanitizer on treated surfaces.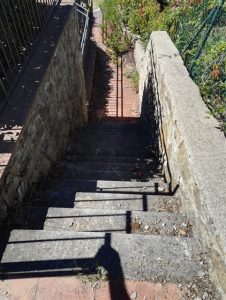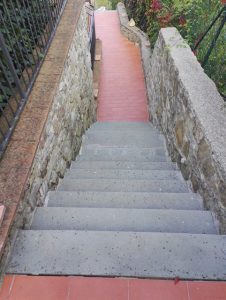 The main selling point the removal of all or most of Biofouling, even those that usually form in microporosit material, hardly negotiable. In this video we see for example cleanof algae and lichens on a marble statue with ALGANET:
Absorbent stone cleaning: the t-stain dirty and vegetative treatment anti anti
Once the cleaning work and reported on initial conditions surfaces, the cleaning company proceeded to treat the brick and stone in order to protect surfaces from moisture, stains and ricormparsa of lichens and algae and preserve the pi for as long as possible the results achieved following treatment and facilitates cleaning.
In this case TIMwere applied, the specific hydro-oleophobic protective anti-high humidity absorption image elaboration and PAV 05, protective finish weather resistant.
Routine maintenance of terracotta and stone surfaces
Once the cleaning procedures and important treatment to maintain results obtained using theright products for normal cleaning. UNIPUL the sanitizing detergent concentrate ideal for the routine cleaning of hard surfaces, in our case, in fact, can be applied both to the quarry floor tiles for the stone surface and effective even at low concentrations of use. UNIPUL does not leave haze and does not require rinsing, leaving a pleasant scent.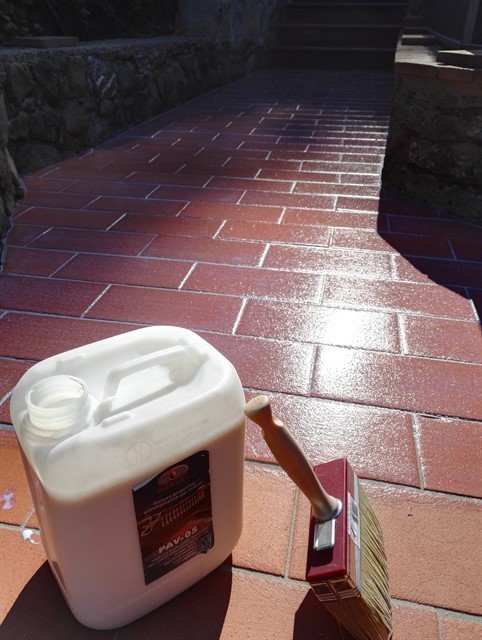 The work was done by the cleaning business: Messes Up 10/H, Località Campoluci-52100 Arezzo (AR) Tel. 0575 3641
You want to leave us your opinion or need some information in pi?
Leave us a comment, we'll be happy to assist you!